Two weeks ago, I read that Beyonce is publically lobbying for the hotly contested role of Wonder Woman in the upcoming DC Comics/Warner Brothers production, I admit that I recoiled a little. Beyonce? Seriously? Sure, I've been known to belt "Crazy in Love" from the privacy of my car (and maybe at the occasional karaoke bar), but Beyonce's no actress. And it takes more than extreme hotness to do justice to Lynda Carter's iconic role. So, studio execs, before you fit Beyonce for a red bathing suit, please consider some of these other choices.
We asked the Geekscape team what they thought and here's what our writers Caroline Collins, Eric Diaz, and Geekscape Features Editor Brian Gilmore brought to the table…
#10 Priyanka Chopra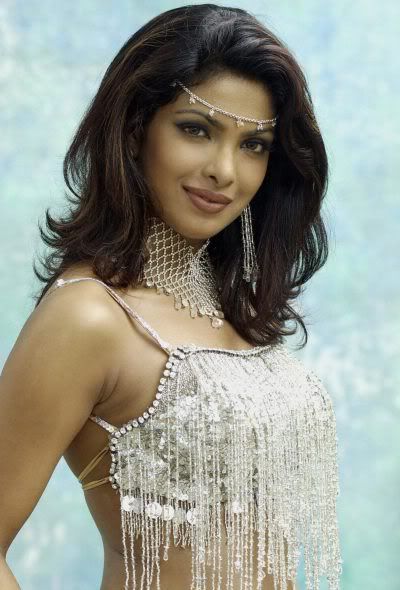 Priyanka is a Bollywood actress that hasn't encountered much box office success in more recent years, but has been the subject of much critical acclaim and awards. She has that exotic look that makes her almost other-worldly, which could be played up very well in her role as Wonder Woman. Of course, the accent could be a problem, but all actors love a challenge!
#9 Megan Gale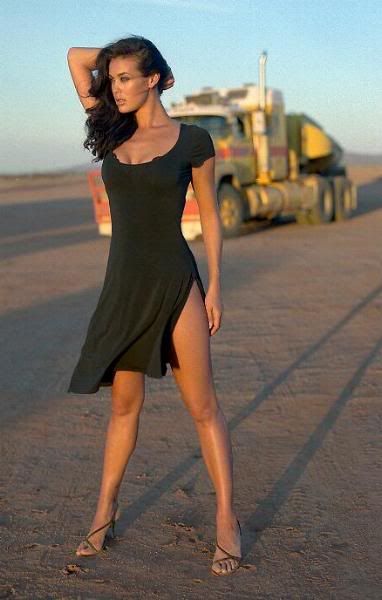 The girl was tapped to play Wonder Woman in the (now defunct…thank God) Justice League movie. She was good enough for Warner Brothers at some point, and seems to have the right look. Her acting chops are definitely questionable, but she does have that look that would translate really well on billboards – which we're sure is very important to the WB. We think she looks good, though, and that she could possibly deserve a chance. An enormous role was ripped away from her in a matter of months! Give the girl a chance. Still, though, she's our number nine.
#8 Kate Beckinsale
Kate Beckinsale has played a vampire ("Underworld") and has even slain them ("Van Helsing" – although most of us would probably prefer forgetting about "Van Helsing," right?), so she definitely has some action cred. She possesses a perfect face (seriously, as much as I like her, I also can't help hating her a little). She has already even reportedly expressed interest in the role, which was a main reason we inluded her.
#7 Anne Hathaway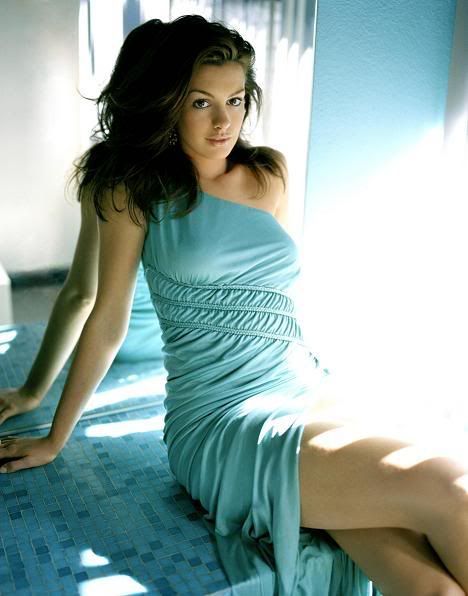 Oh, how Anne has grown up since her days playing the awkward princess of whatever-the-name-of-that-fake-country was in Disney films! Her raw and stirring performance in this fall's "Rachel Getting Married" proved that she is one of the savviest actresses working today – and I believe she certainly has the presence to fill Lynda Carter's boots.
#6 Mandy Moore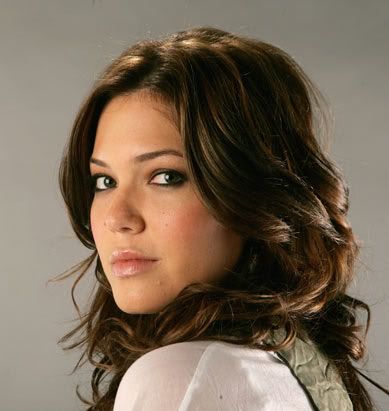 Okay, Mandy may seem like an unlikely choice given that she is probably best known for terrible romantic comedies like "License to Wed" and sort of awesome teen movies that I pretend to like ironically (but secretly just love) like "Chasing Liberty." But the 5'10 beauty is poised and charismatic and flicks like "Saved" prove that she can do more than grin sweetly on camera. And she still has yet to find that career-defining role.
#5 Morena Baccarin/Charisma Carpenter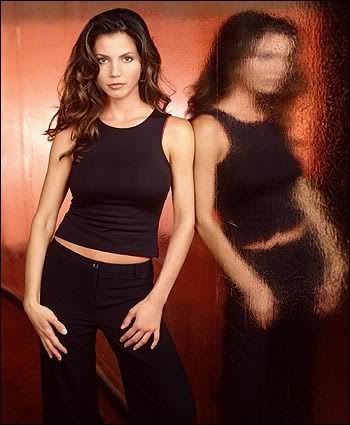 Both of these lovely actresses were batted around as potential Wonder Women when Joss Whedon was still on the project, and I would have been delighted to see either of these ladies headline. They both starred in his series: Charisma as Cordelia Chase in "Buffy" and "Angel," and Morena as Inara in "Firefly". Neither is a household name (well, outside of certain circles), and both are stunning, strong, and graceful.
#4 Mary Elizabeth Winstead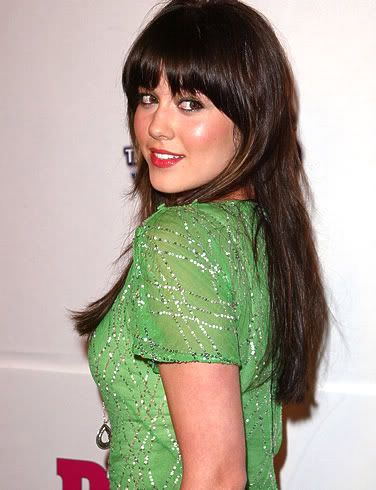 Winstead tested for the part in JLA, but ultimately lost it to Megan Gale. She was in Grindhouse, where she seemed a little too petite for my taste, but otherwise has the right look. She's a little on the Wonder "Girl" side, but would definitely have the talent and depth to pull off a good, conflicted, and layered Diana.
#3 Victoria Hill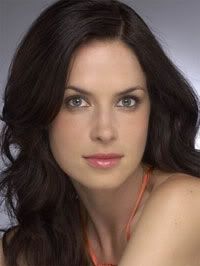 Aside from Winstead, Hill is another australian actress who tested for the part in JLA. Who knows if she can act, but she looks the part to me at least. Also, she doesn't look like a girl, but a woman, which I really like.
#2 Monica Dean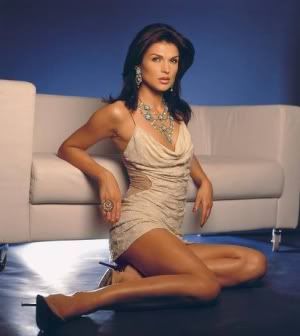 A Romanian actress that could make you pee your pants just by looking at you. She has the perfect look. Again, who knows if she can act, but that stare screams Wonder Woman. "I veel mek you eentoo my fahckbeetch".
#1 Taylor Cole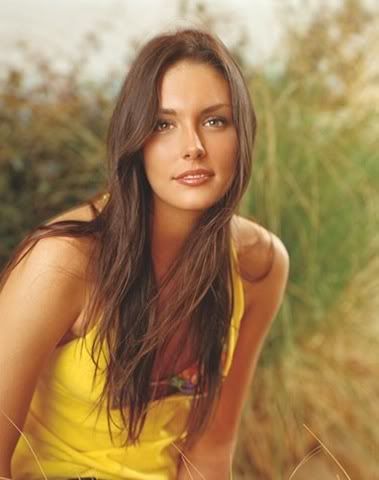 Taylor Cole seems to strike a perfect note as Wonder Woman in that she not only has the look to be a younger Diana, but has the character in her eyes to come off as something other than a model who wants to act. She's also relatively unknown, which is a huge plus for us. She can be our Wonder Woman any day.
Aaand, to Wear Out That Spinal Tap Quote Even More…This List Goes to Eleven!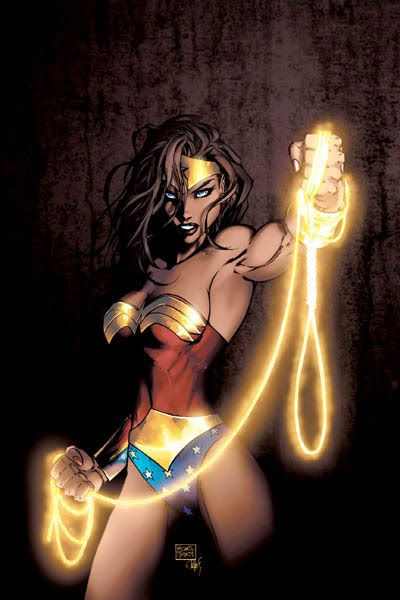 Our Top Wonder Woman Pick: Cobie Smulders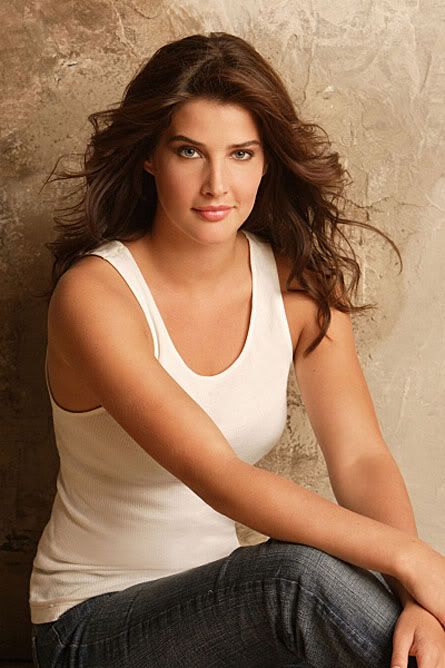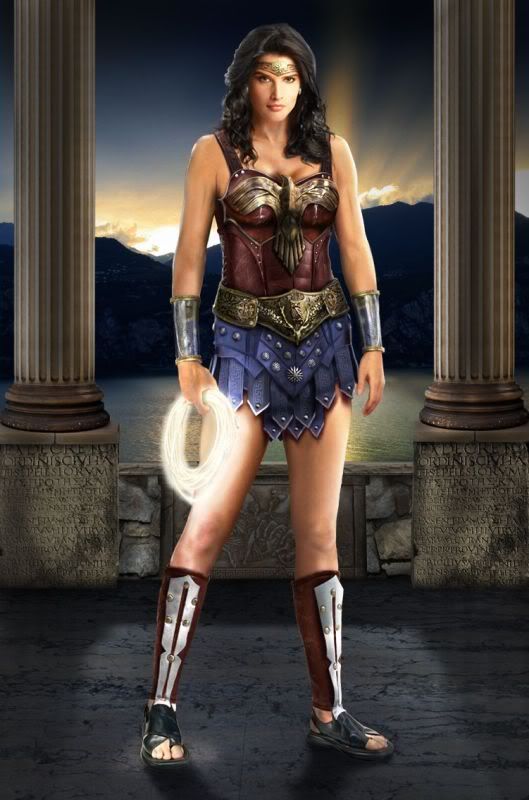 Sure, she doesn't have the sexiest or mightiest name in the industry, but she definitely has the right look. Photoshops of her as Wonder Woman have surfaced all over the internet and are quite convincing. Rumors that Joss Whedon chose her for his Wonder Woman project, while he was still on it, solidified our opinion of the gir. She plays a very likable character on How I Met Your Mother and seems to have the acting chops to pull off something a little more layered than the ex Canadian pop star, and main character lover interest that she plays on the show. If she's good enough for Joss, she's good enough for us