Jacinto

is known as the last human stronghold against the Locust horde. That was until…

This map has many different ways you can go about killing people. Up top, down low, through the middle, it doesn't matter how you do it, it's just that you get it done (like your sister, up top!…moving on.) There's a lot of cover on this map, so don't be scared to just sit there and fire (just like your!…bah, whatever)
TIP # 1 WHERE ALL THE COWBOYS HAVE GONE
Longshot/Bow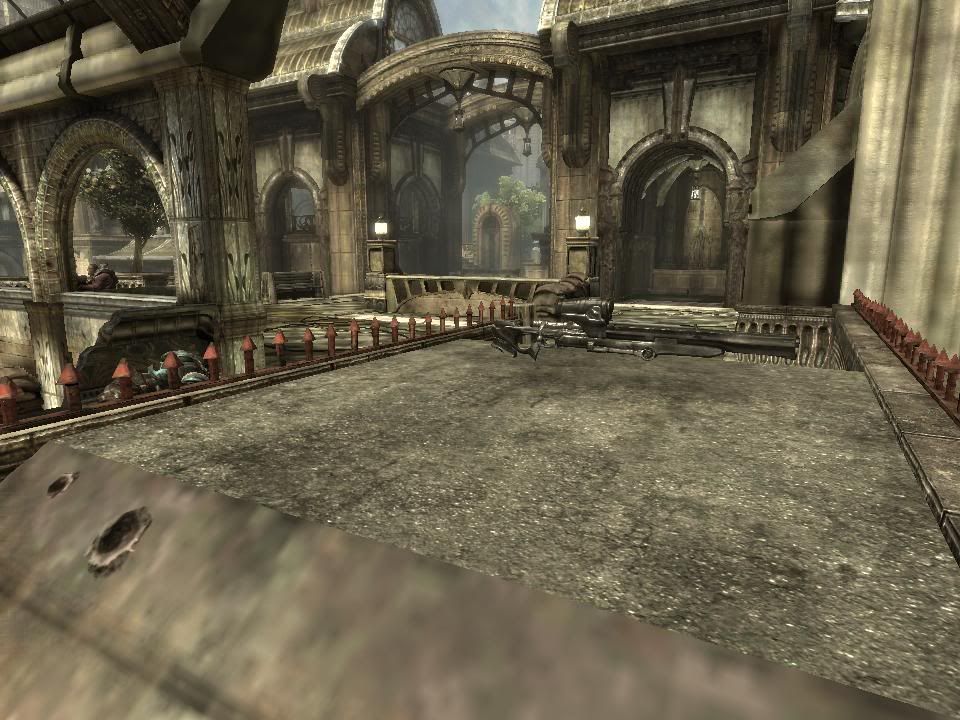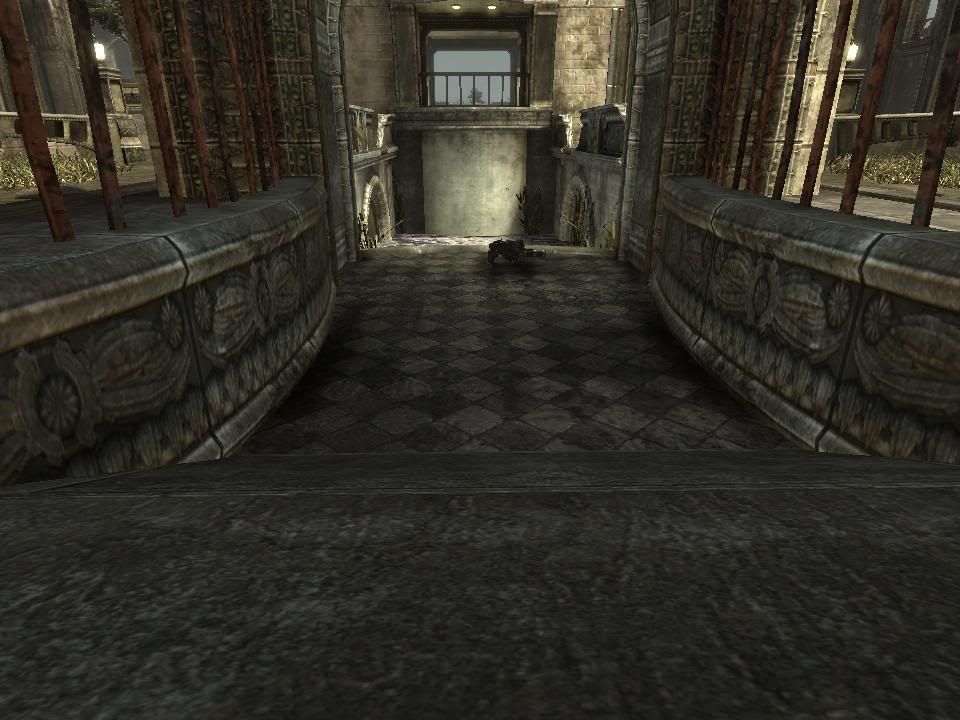 Grenades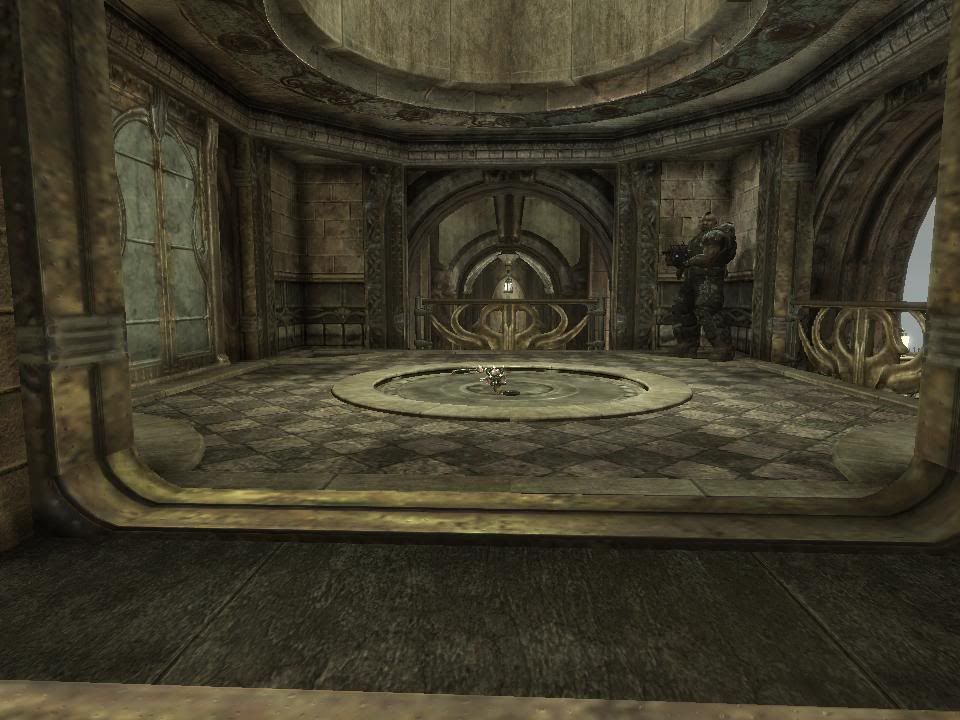 TIP #2 – GET SOME SUN ON THAT PALE SKIN
On Jacinto, there are more weapon spawns on the ocean side of the map. This is key. The only major spawn away from the ocean is, of course, the Boomshot/Hammer.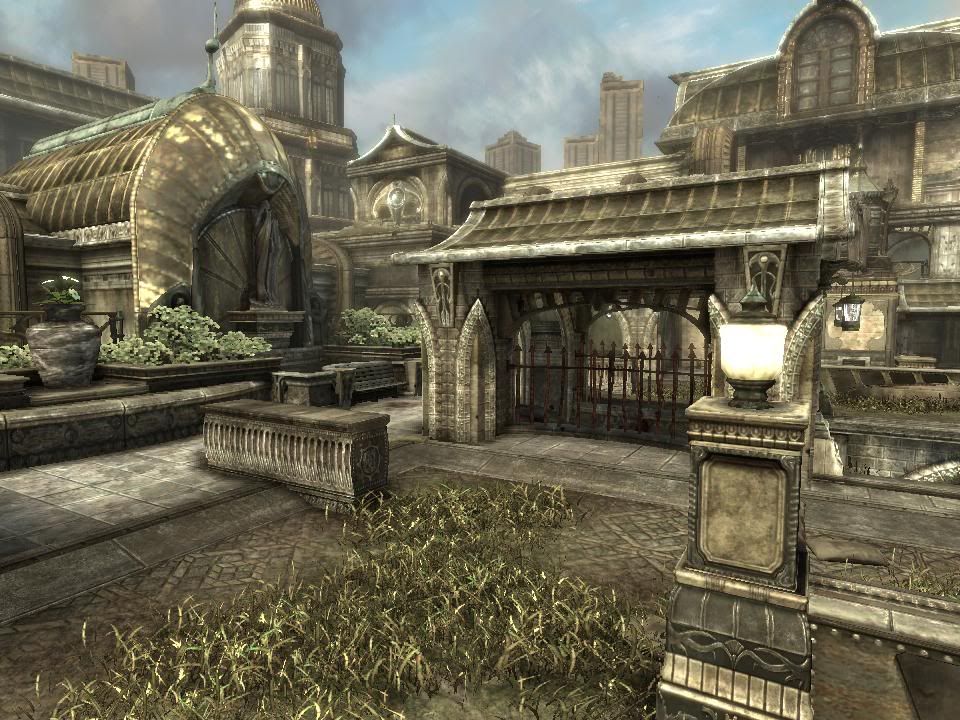 On the ocean side, you have the Bow/Longshot, Mortar, etc. If you want the power weapons, stick to the ocean side. Though they may not hold up during many key battles, Longshots and Torque Bows can easily shift the battle one way or the other. They're not something to rely on at all times, but an amazing plan B or something to give you that extra edge.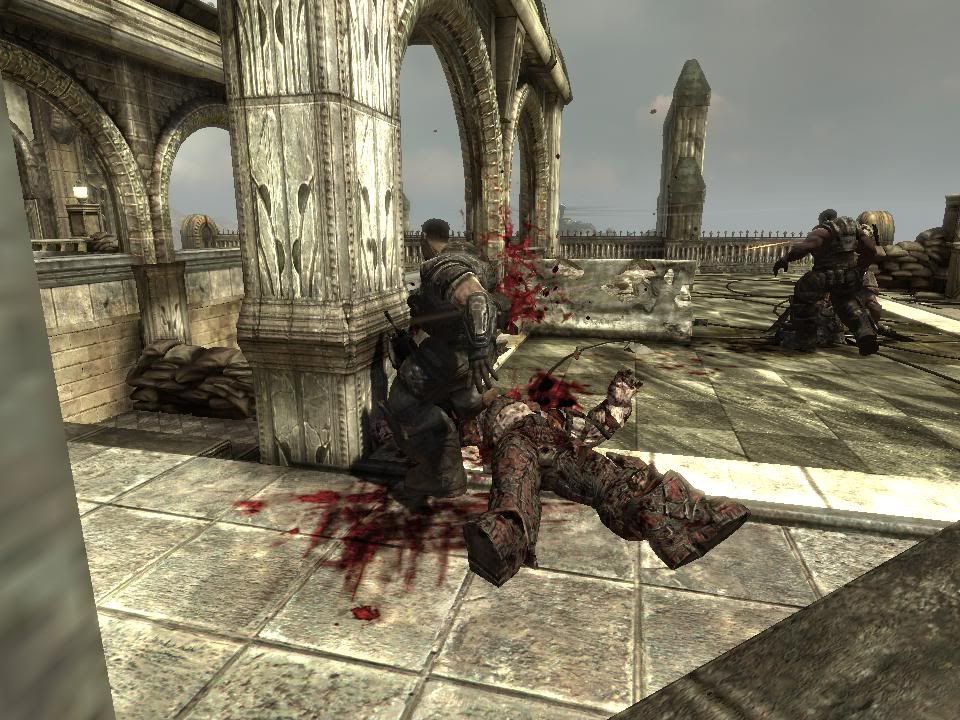 If the main battle is constantly fought on the ocean side, go for the mortar and don't let it get into enemy hands. Shoot it into the air and expect major kills.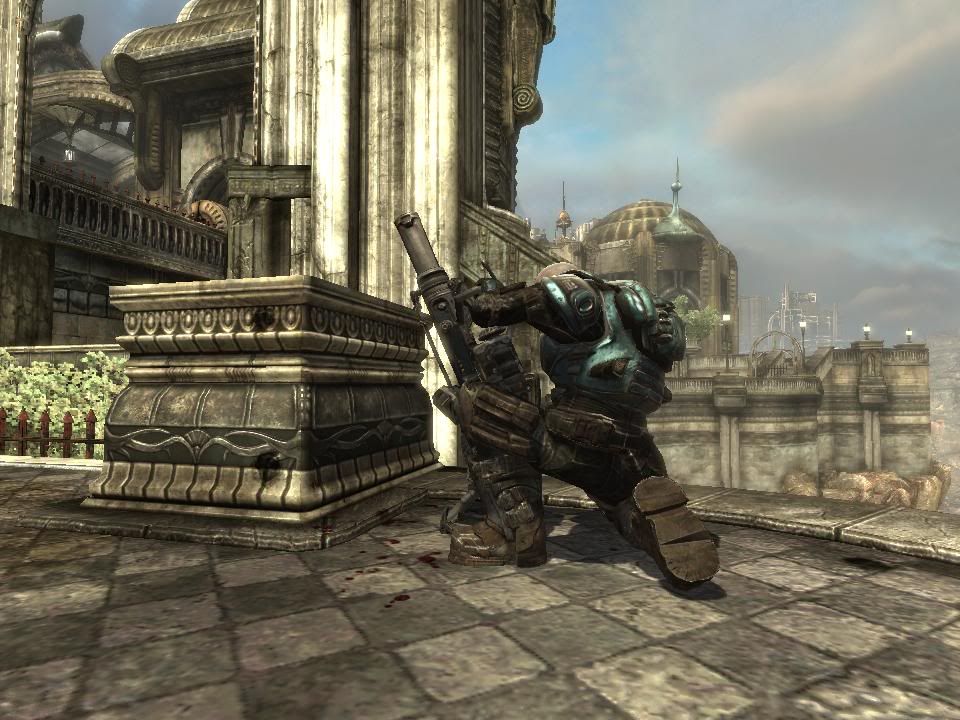 TIP #3 – KILLS BEFORE THRILLS
If the main battle is fought away from ocean side, the stairs and balconies up top provide a place where you can land covering fire. This can be done most effectively from either up top, or under the balcony.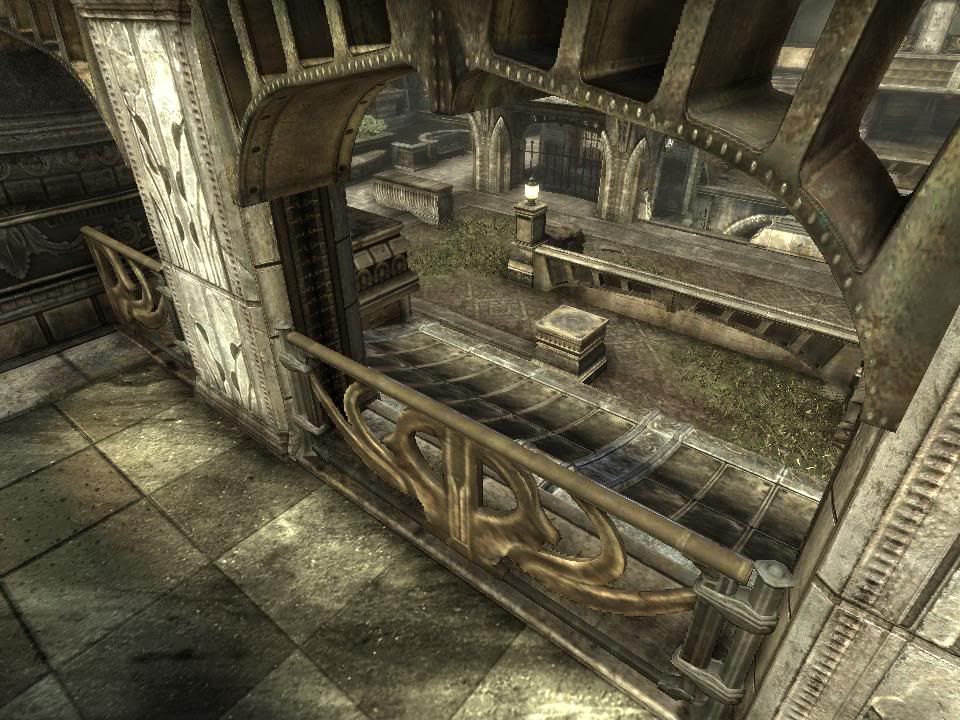 Remember, victory comes from killing the other team, not getting a weapon first. If you have to, wait it out in your positions until the enemy team retreats, or dies trying to get the weapon. Too often do I see two people shooting each other while going for a weapon and not realizing that they can still get hurt after picking up said weapon. Safety first, people.
TIP # 4 – TAG BODY SPRAY
When tagging a 'nade spawn, be sure to make it so that it's out of sight. Try tagging inside, but make sure to tag a different place every time. Reptition is pattern, pattern is predictability, and predictability will be your demise.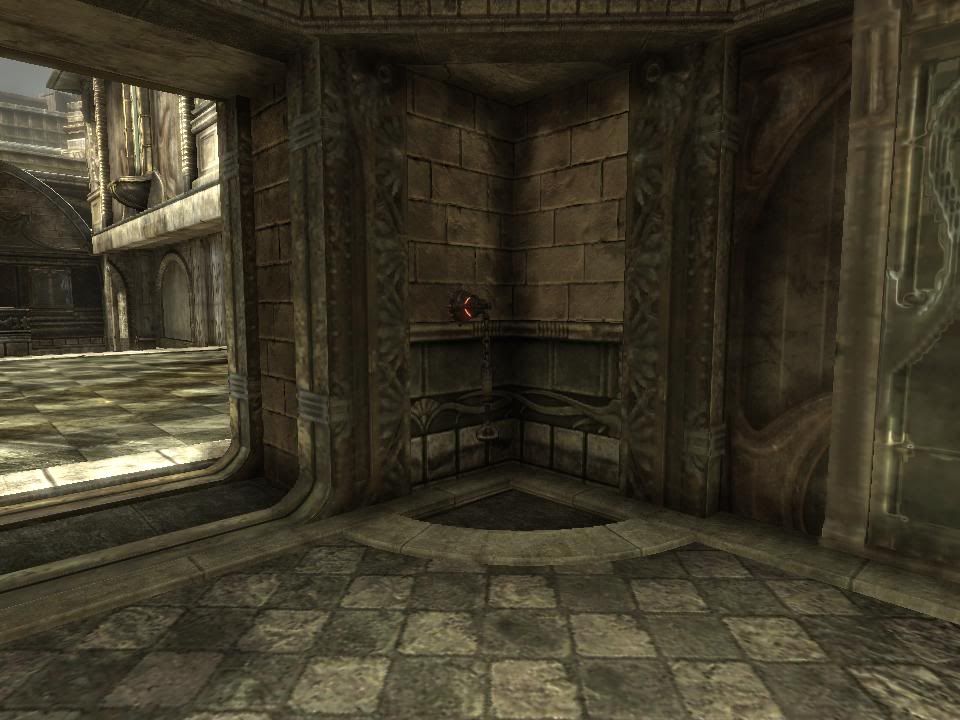 Another major point would be inside the Boom/Hammer spawn.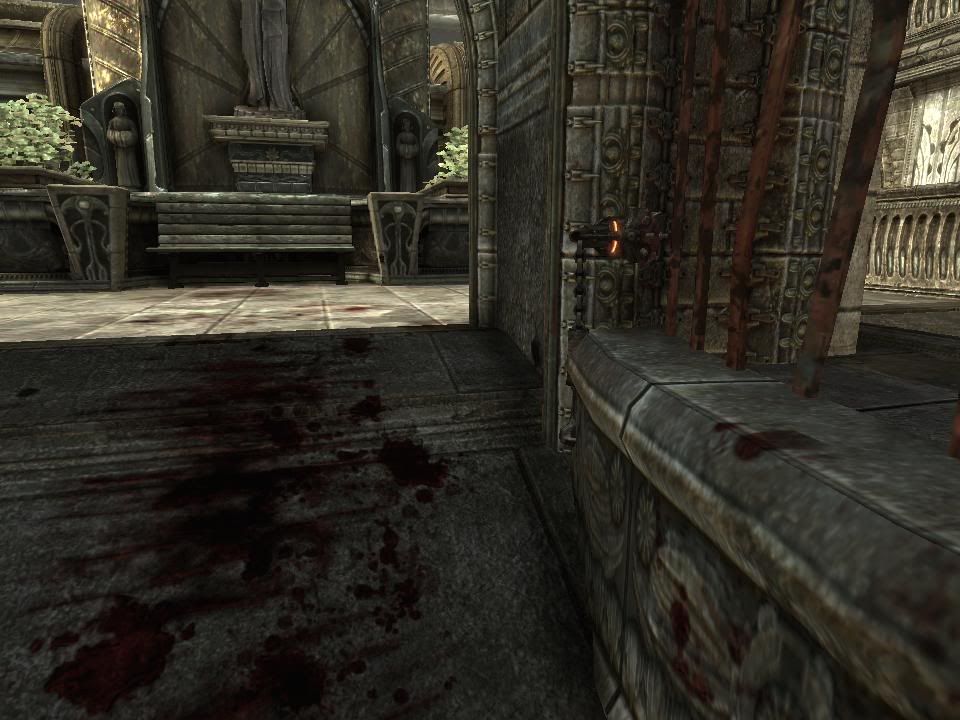 Other places include stairways accessed the most.
Things to Remember
Work as a TEAM. Provide covering fire for those who need it.
Almost all the power weapons are on ocean side of the map.
Stairways and very dark areas are easily

taggable

.
For those who voted for me, thank you very much.
Written by:
Edited by:
For any comments, suggestions, or inquiries please email us at:
TeabagPrevention@gmail.com
Show your Support!
Join our Facebook Group!
Watch matches and clips at gamevee.com
And don't forget to add us on myspace at:
www.myspace.com/teabag_prevention
Tell your friends about us!
Special Thanks to: DarknessOrchid