After 4 years, 40 episodes, and a whole lot of hiatuses, Gravity Falls has finally ended.
Ever since it premiered back in 2012, the show has exploded into popularity due to how different it was from most animated shows. It's not very often that you see a network as big and restrictive as Disney release a continuity heavy series in the vein of shows such as X files and LOST, and have it animated no less! It was a very risky move by the network, but it ultimately ended up paying off as  the show instantly soared to the top of the charts becoming the highest rated show in the network's history. This is why a lot of people (including myself) were surprised at the initial announcement that the show would be ending due to creator Alex Hirsch wanting it to have a finite ending.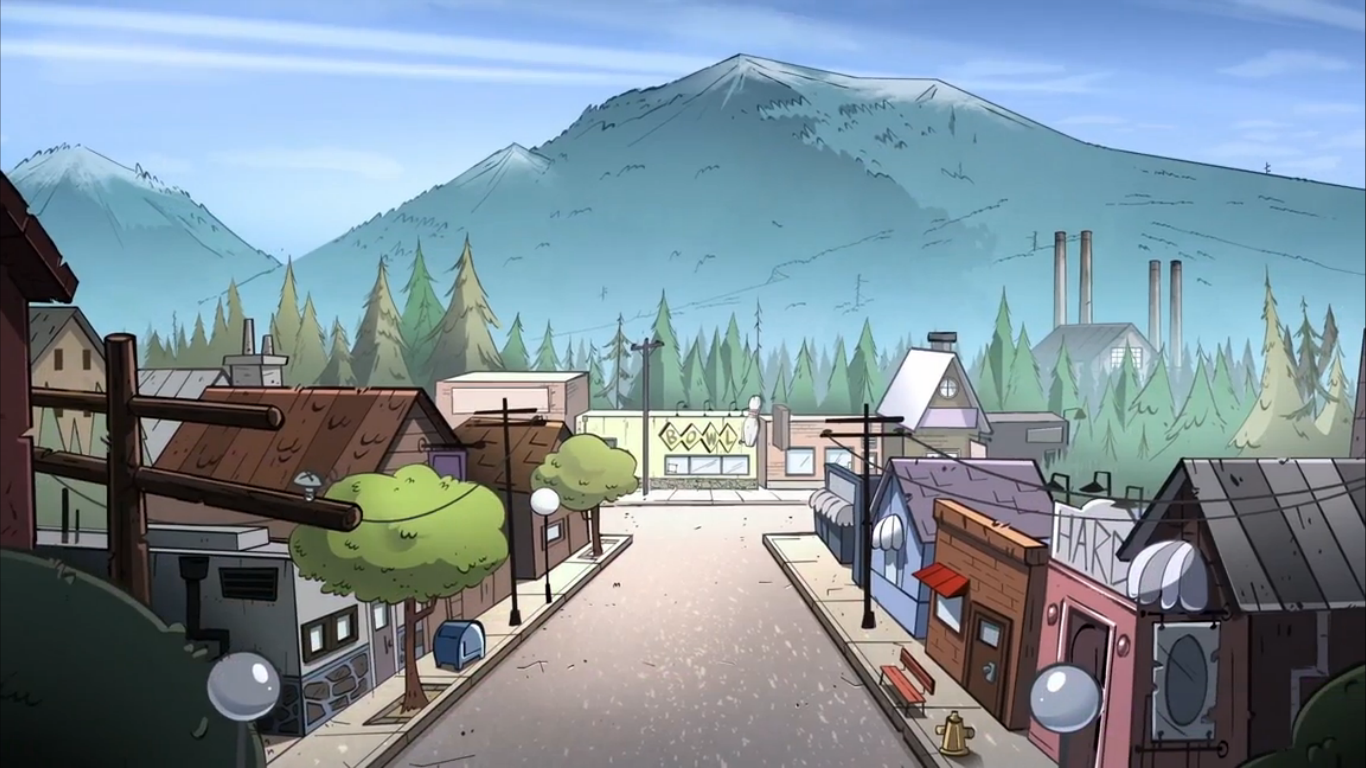 This got me thinking, Could the ending of Gravity Falls influence how long other shows last? Call me crazy, but I think it can. According to Hirsch the show was always planned to have a concrete beginning, middle, and end. He also talked about how he didn't want it to pull a Spongebob or Simpsons where the show overstays its welcome, or a Sym Bionic Titan where the show is prematurely cancelled before it get's a satisfying conclusion. While Disney may be disappointed watching the show end, I believe their acceptance in letting it go (see what I did there) could have an impact on other shows.
Perhaps the ending of the show could inspire other series such as Steven Universe and Star Vs. the Forces of Evil that they should also have a concrete ending in mind. This doesn't just have to influence current animated shows, but also future ones. Somewhere, there could be a future animator out there right now attending CalArts that could have been given the re-assurance by Gravity Falls,  showing that it's ok to make a short animated series, but still have it be loved and successful. Heck, Gravity Falls isn't really the first show to prove this either.
 Just 2 years ago, Patrick Mchale's series Over the Garden Wall did the same thing. Mind you, that was just a miniseries, but the audience reception to it surprised everyone, including Cartoon Network themselves. In fact, it was so successful that it inspired the network to pick up another show for a miniseries. This is how Sean Szeles Long Live the Royals came to be. You can never know the fate or popularity of a show until you take the risk.
In conclusion, while it may be a bit too early to see whether Gravity Falls ending on its own terms could shape the future of other shows, I believe that it can and will. I think that we are approaching an age of animation where we'll start seeing creators getting more control over the distribution and length of their shows. Not just that, but we're entering an age of entertainment where we will see more creative control being given to the creators, and it all starts with an ending.